Indi­vi­dual Help
Online Coaching with Lisa
Free Get-to-know-me-Consul­ta­tion (20 minutes)!
I am a natur­o­path in private prac­tice, hypno­the­ra­pist and hypno­coach, fasting guide, owner of a crazy immune system, medi­cine-obsessed and always looking for answers…. and much more (the whole biography here)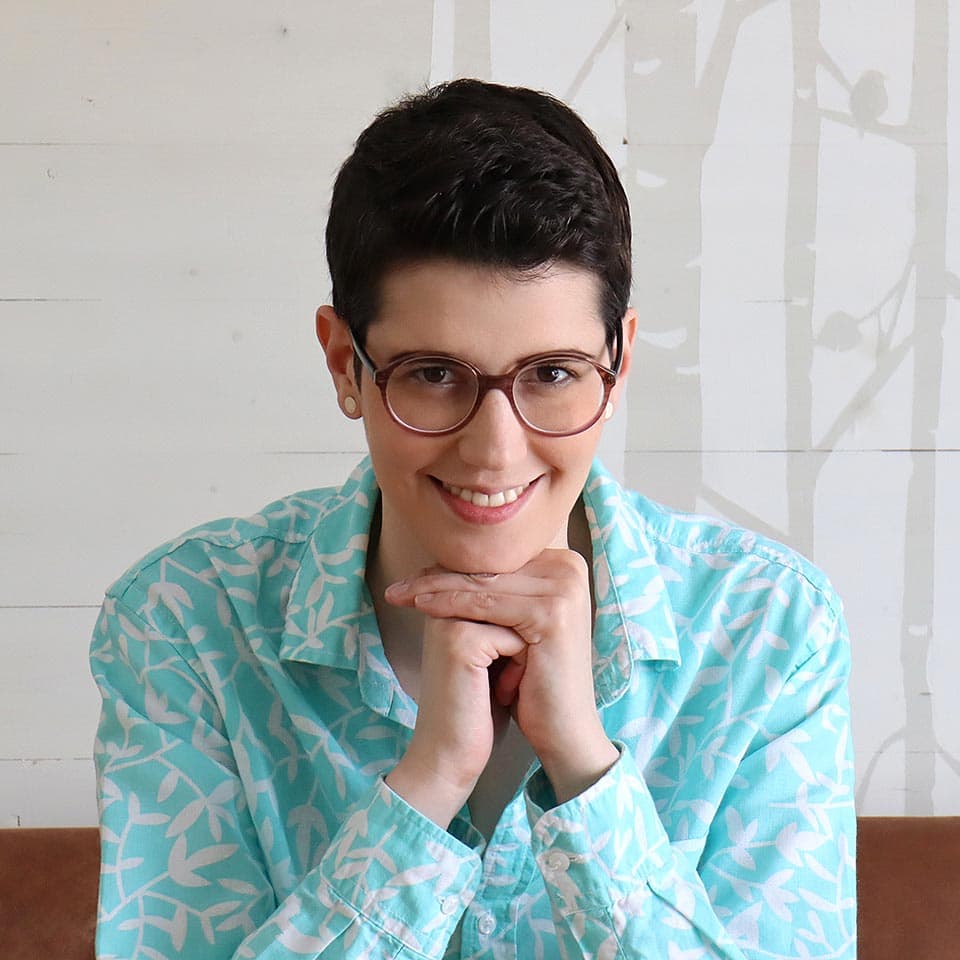 Coaching & Support
Are you looking for a spar­ring partner and someone who knows from personal expe­ri­ence the obsta­cles of living with an immune system gone wild and who brings medical back­ground know­ledge and coaching skills in equal amounts to the table?
Nutri­tion Counseling
Are you looking for someone to help you with a dietary change or fasting project because you don't know how best to go about it?
New Ideas
Maybe you need someone to help you tackle and look at things differently?
Get "unstuck"
You want to work on yourself because you realize that you are somehow "stuck"?
Find Tran­qui­lity
Ever­yone talks about medi­ta­tion, rela­xa­tion or "brain retrai­ning" — but that doesn't give you much so far?
No false Promises
Not in the mood for any "miracle workers"?
Then we have some­thing in common 😉
On my way to all the diagnoses and living reason­ably well with my illnesses, I also have encoun­tered people who have suggested that I can have my "old" life back if I just work hard enough on myself, think posi­tively, eat according to diet X or take herb Y.
I'll tell you right away: I find such promises unse­rious and dange­rous because they often leave the person in despair when the inter­ven­tion doesn't work. Not infre­quently, people then blame themselves.
What can I do for you?
Often I can help make life easier again and enable you to live a better life with a hormone or immune system gone crazy. There is no guarantee, except that I honestly promise to do my best. If I feel I can't help, I say so.
Coaching & Support
- As You Need It!
A mix — as it is best for you out of my special disciplines
Nutri­tion coun­se­ling & fasting plans (Note: I do not force anyone to fast 😉 )
my know­ledge from my prac­tice as an in Germany licensed natur­o­path, active member of orga­niz­a­tions dedi­cated to helping pati­ents with aller­gies and mast cell disease, and my expe­ri­ence as a patient.
Hypnosis as hypno­the­ra­pist and trained hypno­coach (only if you want)
Breath work (Buteyko method)
Gut flora coaching toge­ther with a micro­bio­lo­gist and expert in this field, if desired, because I am not shy to work with others!
This sounds good?
Free 20 minute initial consul­ta­tion when it's conve­nient for you!
Sounds good, but…
"I am not sure." — No problem, the first 20 minutes are free.
"I don't know how much the consul­ting costs." — 1) There is no harm in asking 🙂 2) I know how diffi­cult it is some­times when you are chro­ni­cally ill. In this spirit: I offer a special rate for finan­cial hardship cases. This also applies to my practice!
"Still not convinced though…" — That's okay. Maybe just start with my news­letter packed with infor­ma­tion that might inte­rest you?
Can I offer you my newsletter?
No Spam, unsub­scribe anytime. Exclu­sive content.
Personal treat­ment in my practice
In my prac­tice, as a natur­o­path, I am allowed to initiate labo­ra­tory diagnostics and treat my pati­ents compre­hen­si­vely — moreover, as a member of a healing profes­sion, my services are exempt from value added tax.
I can also use therapy methods that may only be used on-site in the prac­tice or by members of a health profession.
If you have a specific medical concern or would like thera­peutic guid­ance, please feel free to contact me via my prac­tice page.
Coaching request
Hey! Awesome that you want to work with me.
For a free initial talk contact me here. If you want to start working with me, right away, just say so because you will then get a ques­ti­onn­aire deli­vered to your mail inbox.
If you just want to consult me for a very specific question(s), please let me know in advance.
Get in touch with me.